The entire Eurovent Certita Certification (ECC), Eurovent Market Intelligence (EMI) and PRODBIM crew got together for two days of team building exercises, good food and even better company, at the Summer Seminar held at the Châteauform' Domaine de Béhoust, from the 22-23 June. With a global workforce scattered throughout different regions and countries, the Summer Seminar offers the opportunity to spend quality time together face-to-face, and build the bonds that enable better communication and teamwork.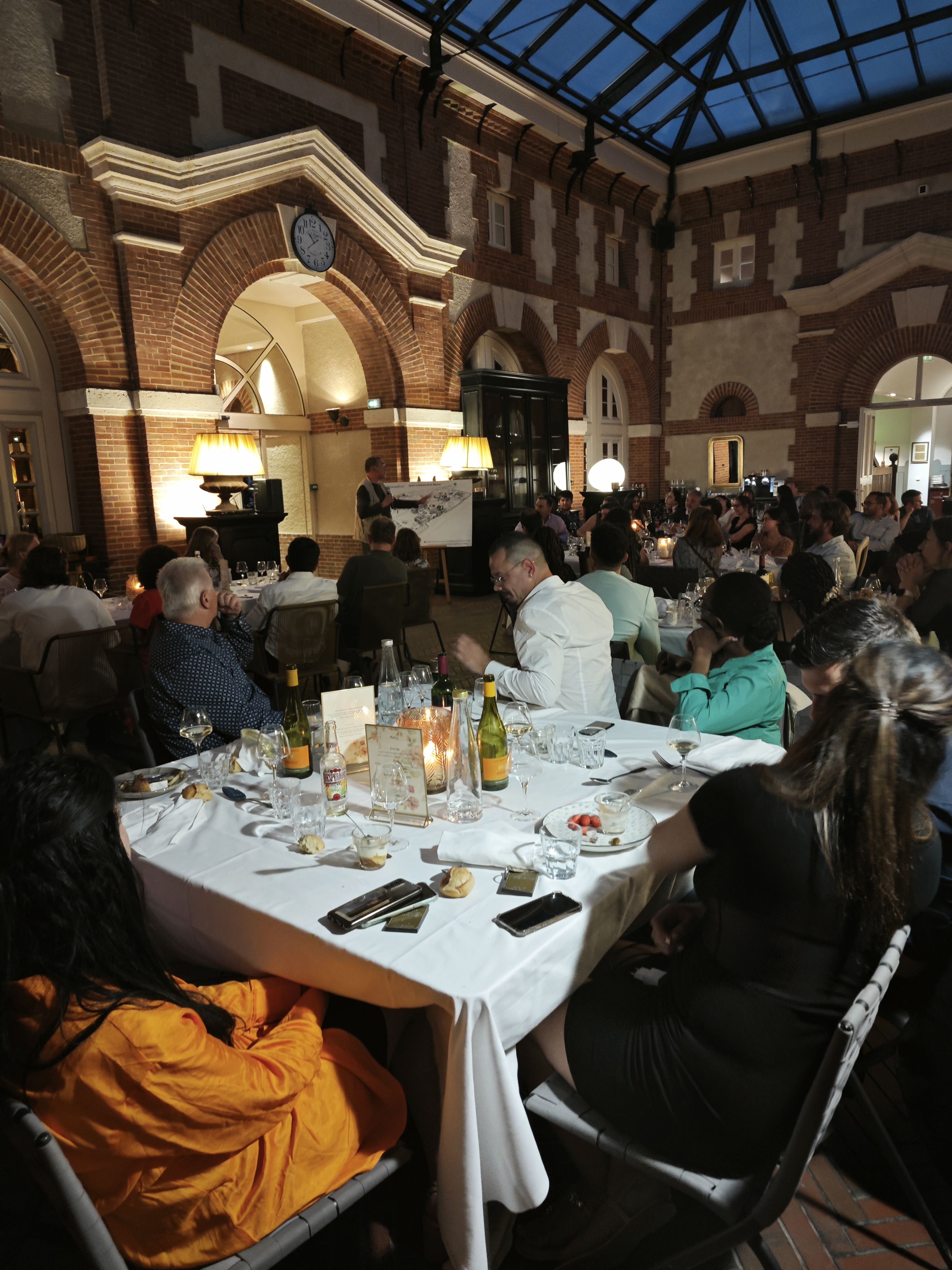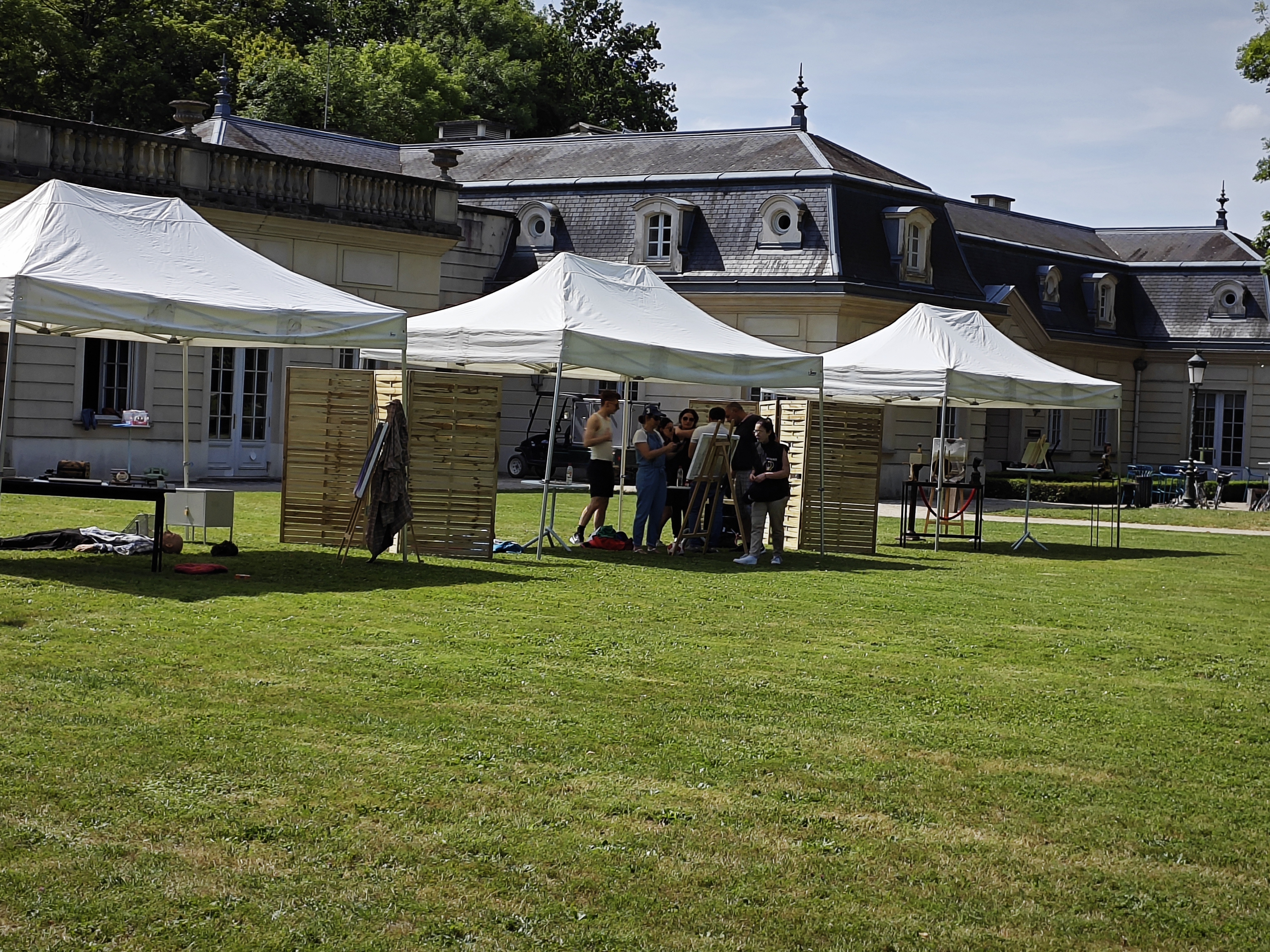 Day one started with breakfast and refreshments before splitting into teams for the first activities. With the rain pouring down outside, everyone headed into the great hall, where teams competed in interactive games, to hunt for clues and answer questions both within the great hall and around the grounds. The activities were designed to help create connections, enable teamwork, build confidence and leadership skills, all with a healthy edge of competition and fun. After a break for lunch, and luckily a break in the weather, the afternoon activities saw the teams return in Steven Spielberg style, using their creative, acting, directing and technical skills to create videos, based on famous films, to show the importance of certification. 
With the sun now shining, next there was some free time to enjoy Domaine de Béhoust's excellent facilities, which included a swimming pool, sauna, hammam, fitness room, billiards, foosball, pinball, Tennis, mountain biking, football, volleyball, pétanque, ping-pong and golf. For those wanting a more leisurely pace of life there were various places around the beautiful grounds to relax and chat, or find a quiet corner to read a book or doze on a sun lounger. 
The evening commenced with drinks and canapés on the lawn, before dinner was served in the social café. After a superb meal, the night continued with karaoke and lots of dancing into the small hours of the morning. 
Day two started with a well-deserved breakfast and a few bleary eyes. Those who had chosen to spend the morning relaxing, had free use of Domaine de Béhoust's facilities once again. For those who had chosen to do an activity, there was quad biking, e-paintball or an escape room on offer. Lunch was next, with a BBQ on the lawn in the glorious sunshine, beside the impressive 18th century chateau itself. Full of food, the day ended with a corporate photoshoot and a last opportunity to talk and cement friendships, before the Summer Seminar came to a close. 
With team members old and new leaving with new found skills, friendships, respect and great memories of Domaine de Béhoust, the Summer Seminar was once again a raging success.