The UK's largest event for heat, water, air and energy technology professionals, the InstallerSHOW, returned to the NEC Birmingham, England, on 27-29 June. Eurovent Certita Certification (ECC) joined a line-up of over 450 exhibitors for three-days on stand A77. As show first timers, we were excited to be a part of the event which this year boasted over 160+ speakers and some 30,000 visitors, who were met with a lively mix of exhibitors, seminars, competitions, giveaways, celebrities, entertainment and show offers. As ever, ECC was on hand to promote the benefits of choosing certified products, and catch up with certified manufacturers.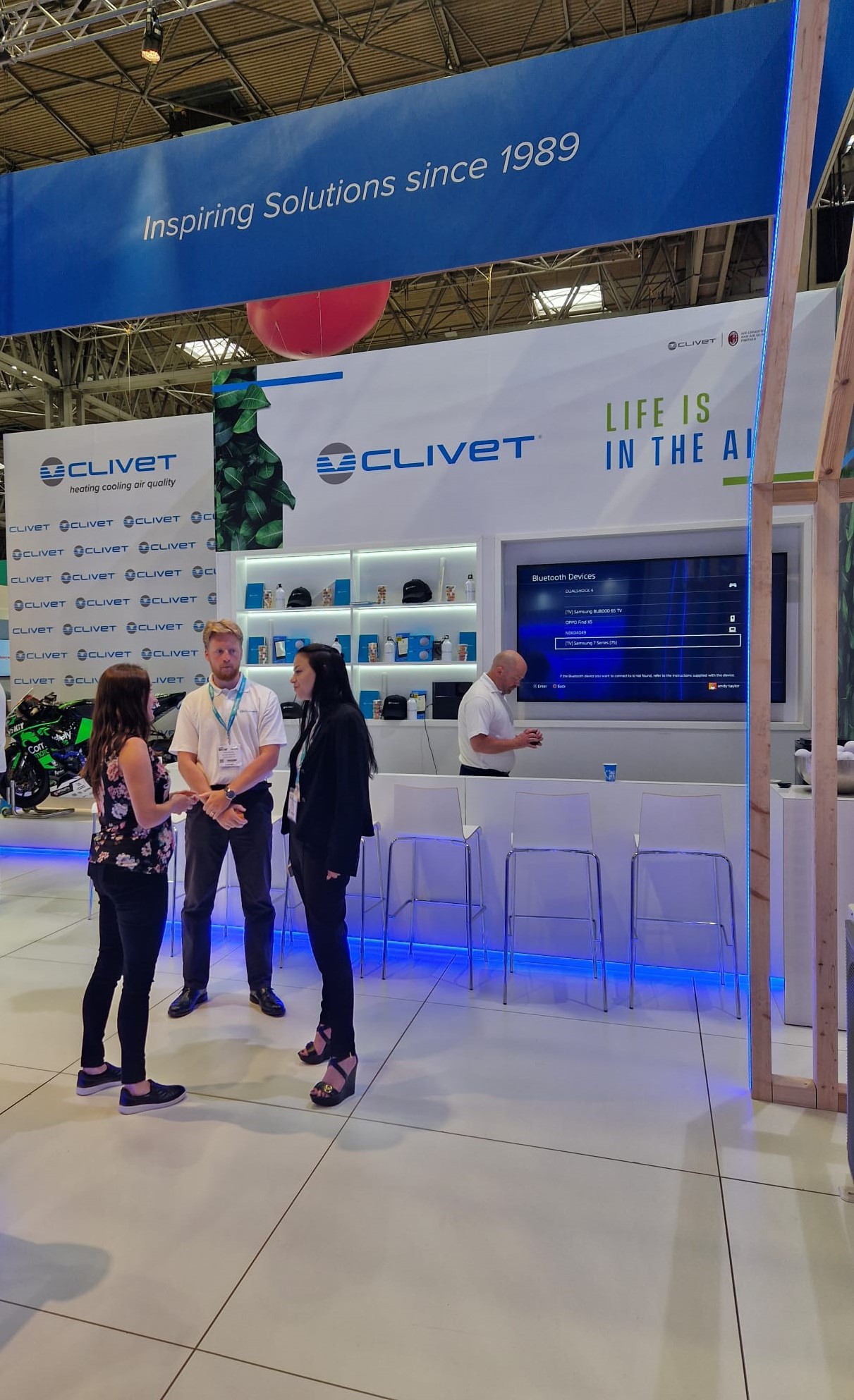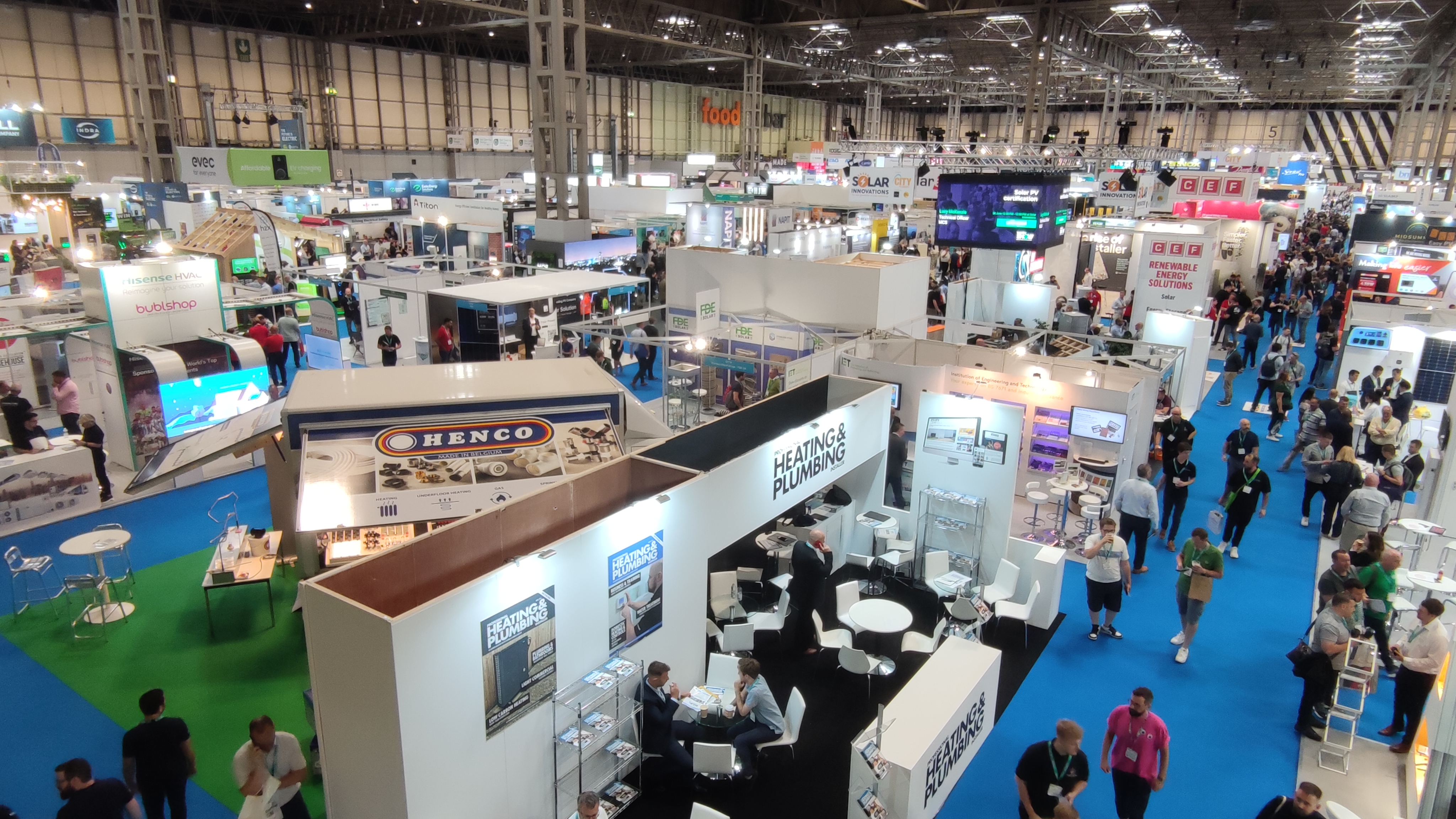 With heat pumps taking centre stage at the UK show, it was important to focus on the advantages of installing Eurovent certified heat pumps, to reduce risk and build trust between manufacturers and clients. Installers were interested to hear that certified products were independently tested and verified under real-life operating conditions, ensuring professionals can trust manufacturer claims. In addition the fact that certified products must have spare parts available for 10 years, and that heat pumps are tested to tough acoustic tests was popular with installers. 
Of course it wasn't just about heat pump certification, and the show gave the opportunity to also talk to manufacturers and installers alike about our full range of ventilation, indoor climate and refrigeration certification schemes. One of the main aims of the show was to start to build recognition of ECC and certification in the UK market. Attendance at this year's InstallerSHOW is part of a wider strategy that will see Eurovent Certita Certification gain prominence in the UK HVAC and refrigeration sector. 
InstallerSHOW's electric atmosphere didn't disappoint and offered a lively first introduction to the trade event. With a stand already booked for next year, we'll be making a return to educate installers, designers and specifiers, on how to identify sustainable and dependable, energy efficient HVAC products, with guaranteed product performance.